Harrow School Golf Club
Harrow School
5 High Street
Harrow-on-the-Hill
Middlesex
HA1 3HP
switchboard: (020) 8872 8000

Warden's Office
Access: Garlands Lane [map]
Harrow-on-the-Hill
Middlesex
HA1 3EA
mobile: 07521 435297

Navigation
40th Anniversary HSGC Ladies Section.
On Wednesday 28 June 2017, The Ladies Section held an event to mark the 40th Anniversary of HSGC. This was attended by many of the Founder members of the Ladies Section, past Captains and current members. Some ladies travelled from as far afield as Devon, Suffolk and Norfolk, which certainly goes to show what a special and unique club we belong to. The Boyer Webb looked resplendent in bunting and balloons!!! Tables were laid with pretty country cloths, flowers and home made afternoon tea set on pretty three tier cake stands. The rain held off and we had a fun game of 9 holes devised by Doreen Emery. Following the golf Pam Thackrey gave a short talk, having researched the history of the Ladies Section. Scrolls had been printed, detailing the history of the club, tied with pink ribbon, and given to all as a memento. Glasses charged with champagne or Bucks Fizz a toast was made to HSGC followed by cutting of the celebratory cake by our First Lady Captain, Sheila Reid, the cake having been beautifully made by Ann Sharples. Afternoon Tea was enjoyed by all, this was served in pretty bone china cups, saucers and plates. To close the most enjoyable afternoon of reminiscing and meeting up with old friends, prizes were presented to the winners and runners up. Many thanks go to the unsung heroes, too many to mention by name, who worked tirelessly in the background to make this event a success by providing the china, tablecloths, cake stands, flowers and making sandwiches. Toni Lewiston, Ladies Captain 2016-17
Founder Members Ladies Section at 40th Anniversary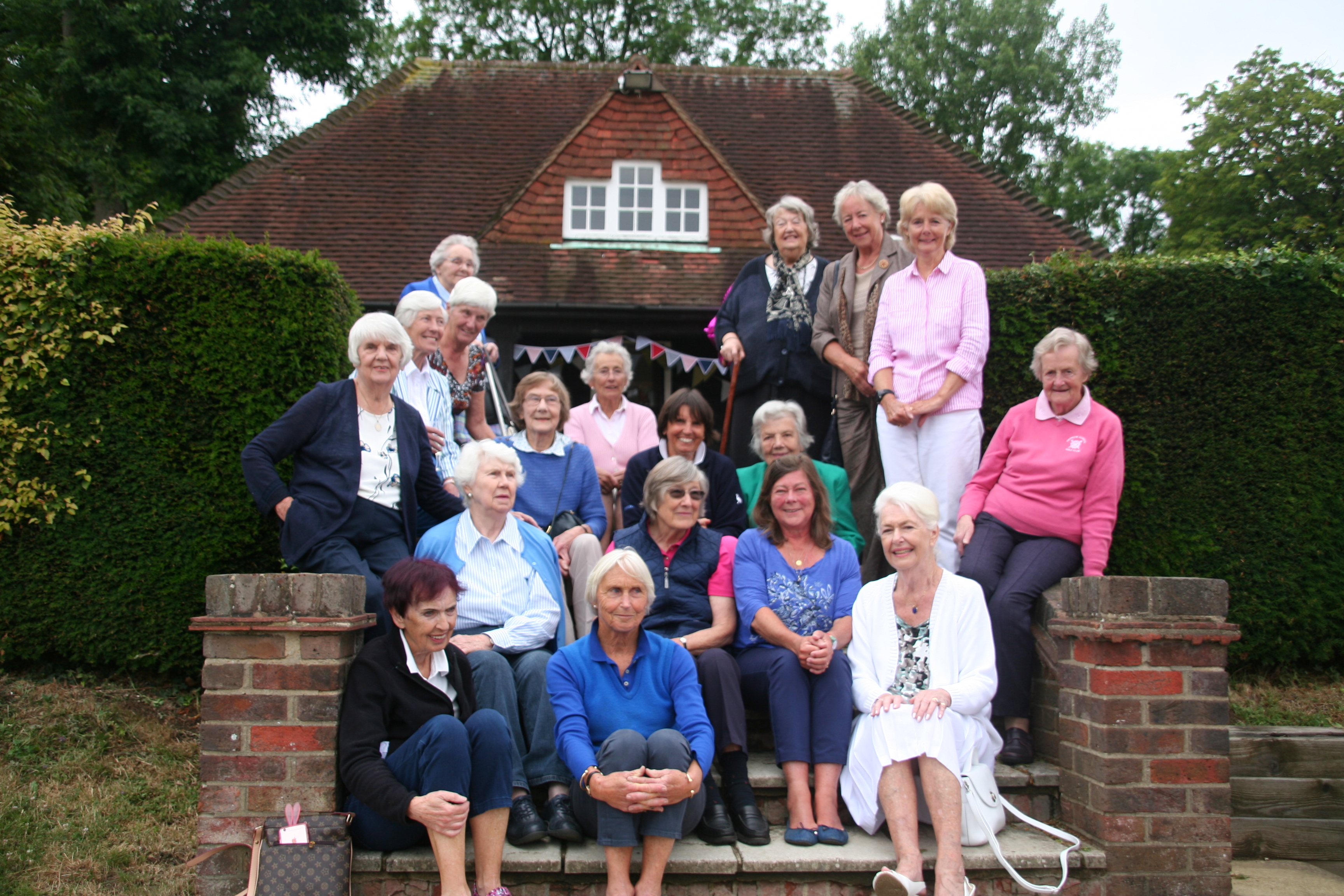 Retiring Captain Doreen Emery Handing Over to New Captain Toni Lewiston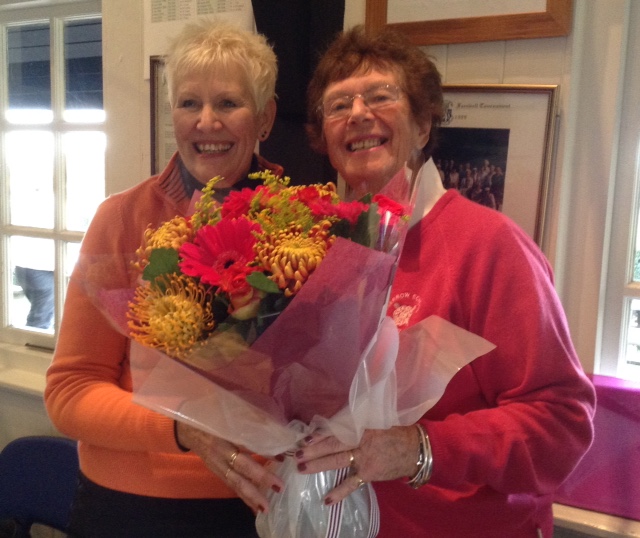 Lady Captain's Day August 2016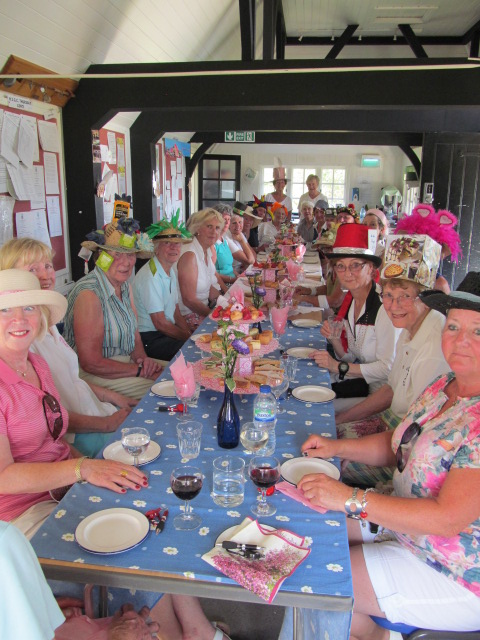 Ladies Celebrating Queen's Birthday June 2016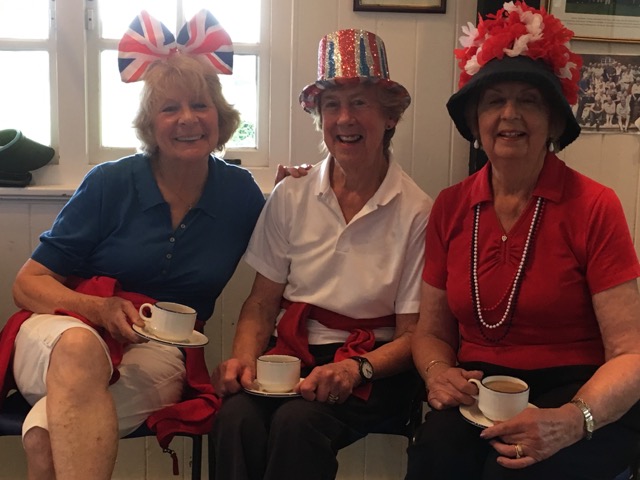 Ladies Christmas Lunch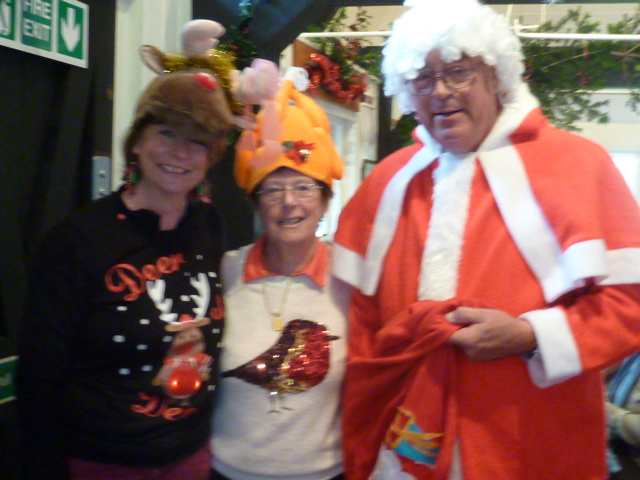 Sue Pryce Cup
Gareth Pyrce presented the cup to winner Ruth Smith.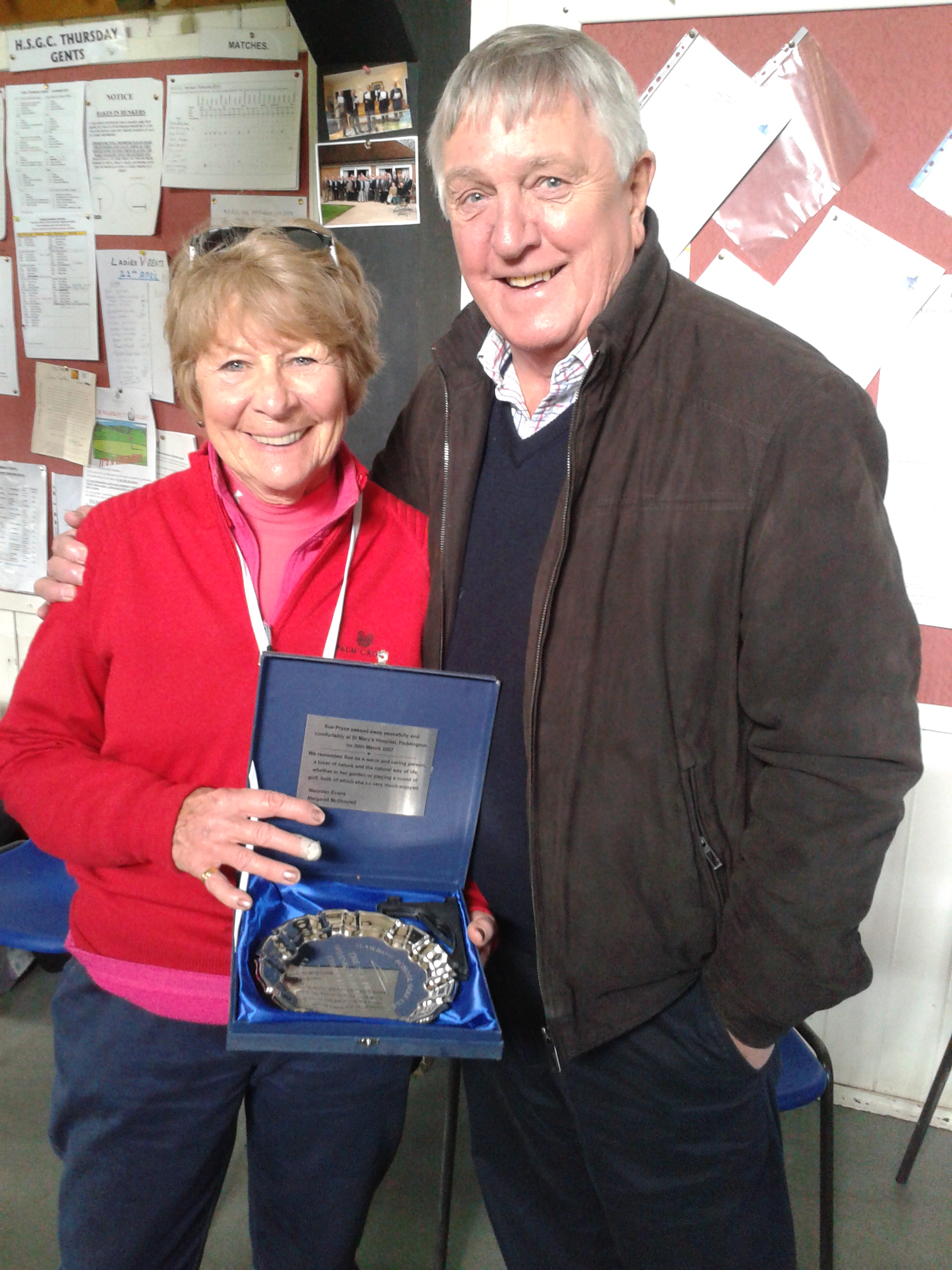 Grannies Medal
Previous Ladies Captain, Sarah Robinson, making the presentation to winner Maggie McCann.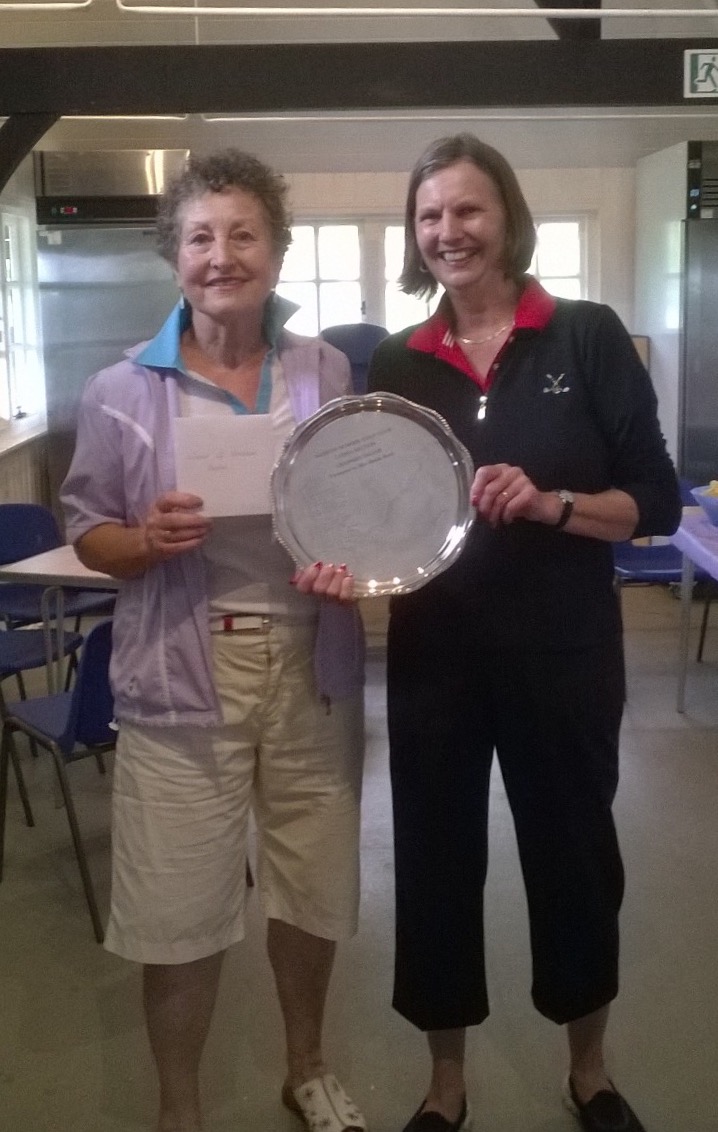 Hole in One Prize
Winner Elizabeth Whitehead for holing in one on the 11th.
!-- End item -->
Standard Scratch Score
Harrow School Golf Course has been rated in accordance with the USGA Course Rating System under the authorization granted to the English Women's Golf Association.
Certificate of Standard Scratch Score
tees
length (yd.)
sss
date
Red
3516
60
8/11/2010
Tee Reservations
The ladies reserve the tee on Wednesday mornings.
Ladies' Tee Reservations

| date | day | time |
| --- | --- | --- |
| April 2 to October 29 | Wed | 09:30-10:30 |
| November 5 to March 25 | Wed | 10:00-11:00 |
Downloads
Files for download will be made available as and when.
Ladies' Honours Board
Check Google Docs for who has won what. A username ("hsgc.anon") and password is required (ask a committee member). The file is editable.